Annual General Meeting 2018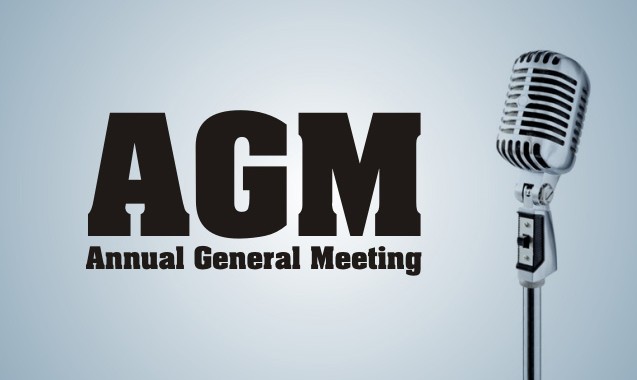 Our Annual General Meeting will be held on Thursday 13th September from 2pm-4pm at Bitton House in Teignmouth.
Clients, volunteers, partners, referrers and the general public are invited to join us as we look back over the past 12 months, and share our plans for the coming year.
Light refreshments will be provided so RSVP to 01626 771695 or info@volunteeringinhealth.co.uk to let us know if you are planning to come.