Don't Bottle It Up!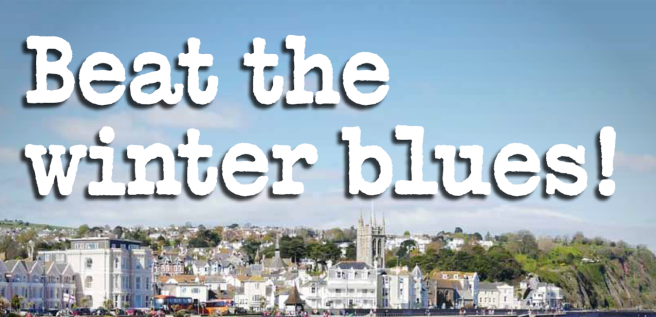 A few months ago, the landlord from The King Billy in Teignmouth (the pub which hosted a race night for us last year) came to us because his staff and customers were reporting that they had mental health problems and didn't know where to turn for support. Many of them were on waiting lists for support but just needed something else in the meantime. The bar staff felt helpless when people were telling them their troubles.
So "Don't Bottle It Up" was born! Volunteering in Health is offering all the local bar staff a free training session on 22nd January to give them an introduction to mental health awareness, domestic abuse, safeguarding and more, telling them when are where to signpost people to and how to look after themselves when they have been told what can be distressing information.
In return, the pubs will be hosting a "Beat the Winter Blues" party on 8th February as a fun fundraiser for Volunteering in Health and to tie in with Time To Talk Day 2019.