Volunteering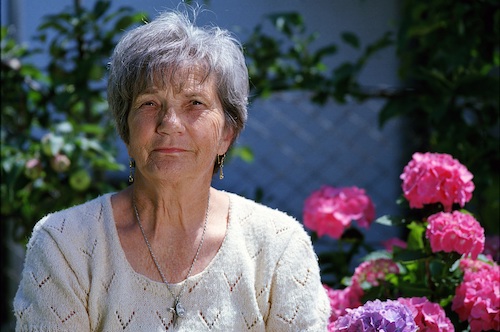 Are you looking for a fun, flexible and rewarding voluntary role supporting people in your local community? We are always looking for volunteers to join our team. Opportunities include befriending, driving, administration, and fundraising and can be from as little as an hour a week. As a small charity, we rely on our volunteers and local fundraisers to support our work. An impressive 60% of the work we do in the community is done by our amazing volunteers.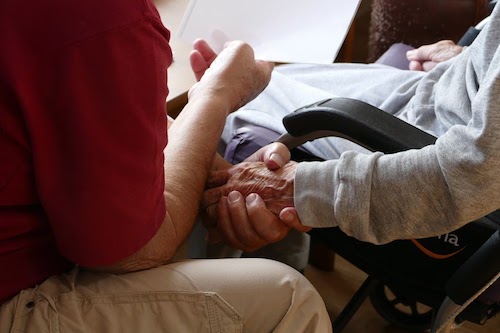 Befriending
Visit a lonely and isolated person at home once a week for a cuppa and a chat.
Telephone Befriending
Contacting a lonely person by phone once a week for a chat.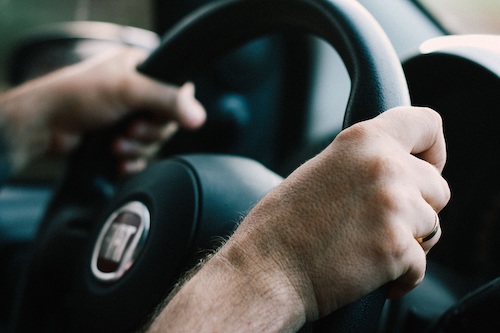 Driving
Driving people to medical appointments in your own car or our wheelchair accessible vehicle.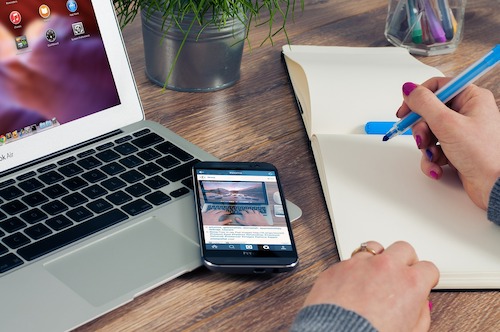 Administration
Helping out on our busy transport desk or with other administrative tasks in the office.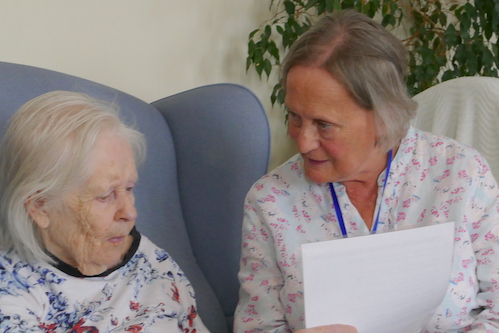 Memory Support
Helping at our Reminiscence Sessions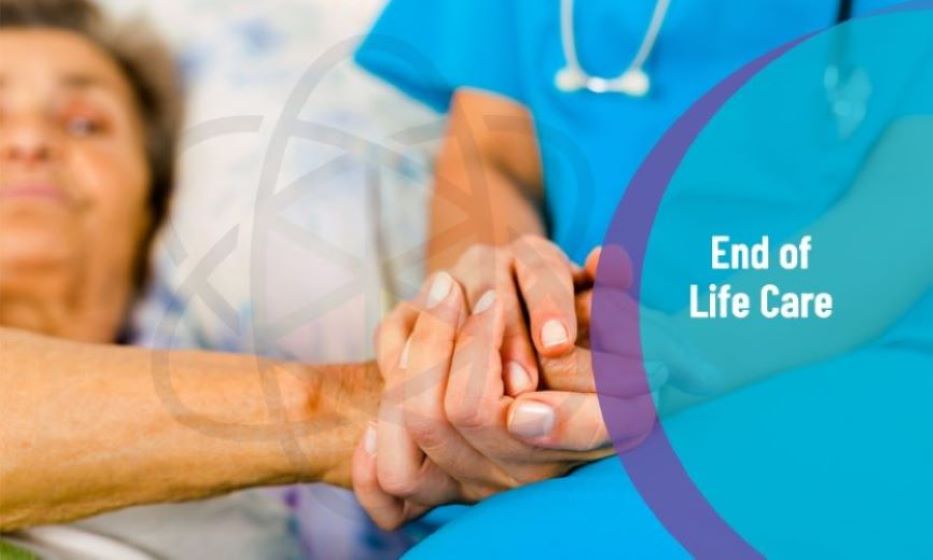 End of Life Support
Supporting people during their last period of time
Meet and Greet
Welcoming patients to Teignmouth Hospital, and providing support if they are anxious about their appointment
Fundraising
Organising or supporting at fundraising events.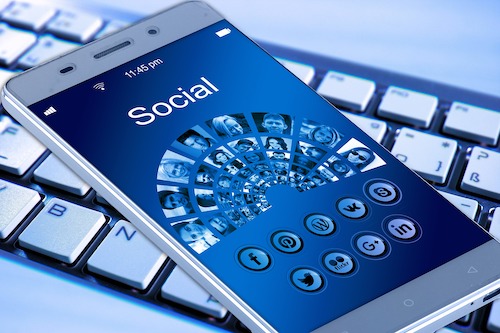 Marketing
Helping to distribute posters and leaflets for events, helping with social media campaigns, helping at volunteer recruitment events.
VOLUNTEERING IN HEALTH VOLUNTEERS NEWSLETTER   (NUMBER ONE)   Introduction   "Dear all our wonderful ViH volunteers, as I fast approach holding the role of Volunteer...
"I moved to Shaldon and didn't really know anyone. I read about Volunteering in Health in the local paper and thought it would be a good way to meet new people as well as getting involved with and helping my new community. I was right!"
"After retiring I wanted to be able to give something back to the community. I really enjoy getting to know all the clients and I'm glad to be able to support them with getting to their appointments safely."
"I often travel to London to visit my family so I needed a voluntary opportunity that was really flexible. Sue and I have now become great friends and we have a lovely time together."
"My befriender is an incredible lady and has made such a happy difference to my life. She has not only become a dear friend but she is also my music teacher (piano) and scrabble partner (she always wins!) and above all she is always consistent and cheery!"
"I am very grateful for the services you are providing for Dad, thank you very much."
"My life has changed now.  My life is good."
"I really appreciate the care and kindness you showed me."
"Thank you for all the help and support you have been during this HOPE course. I have found all of you very considerate, caring, understanding."
"This is a wonderful service for local people."
"Thank you for all your help. It's great to know there are organisations like yours around to help people like us."
"I am a different person now. You have given me hope."
"The HOPE course has changed my life."
"Seeing the others grow makes me feel buoyant."
"I've learnt to break down all the things I thought would set me back and do them bit by bit."
"The anxiety stole my confidence and my personality. I didn't know who I was any more."
"When I'm out walking or gardening I forget about all my health issues."
"I didn't have hobbies or interests before but I'm getting them now, I'm starting to get more active."
"My husband has noticed I'm more cheerful, more optimistic. He's so proud of me."
"My brother made me go to the doctor because he was worried about me. Julie and Jeannette were my guardian angels. They never let go."