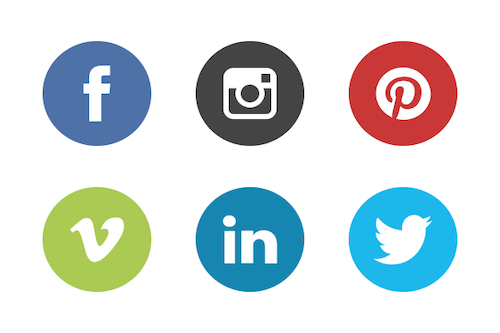 Support us by sharing!
If you'd like to support us, but can't quite face a marathon, can't afford to donate, or don't have time to volunteer, there are some really simple things you can do to help. Sharing our posts on social media takes a second and helps more people hear about us, giving us feedback (good and bad) helps us improve our services and gain future funding, and telling your friends what we do helps more people to find us and the support we can offer.
"I moved to Shaldon and didn't really know anyone. I read about Volunteering in Health in the local paper and thought it would be a good way to meet new people as well as getting involved with and helping my new community. I was right!"
Pauline, Trim Teign Project
"After retiring I wanted to be able to give something back to the community. I really enjoy getting to know all the clients and I'm glad to be able to support them with getting to their appointments safely."
Pete, Volunteer Driver
"I often travel to London to visit my family so I needed a voluntary opportunity that was really flexible. Sue and I have now become great friends and we have a lovely time together."
Basia, Volunteer Befriender
"My befriender is an incredible lady and has made such a happy difference to my life. She has not only become a dear friend but she is also my music teacher (piano) and scrabble partner (she always wins!) and above all she is always consistent and cheery!"
Sue