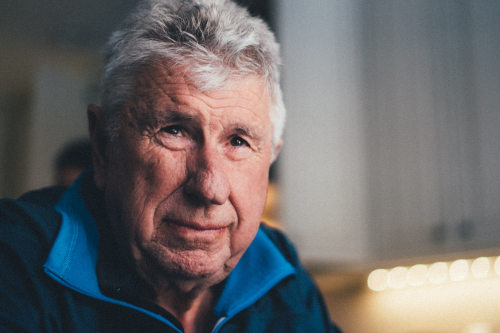 Volunteer
Are you looking for a fun, flexible and rewarding voluntary role supporting people in your local community? We are always looking for volunteers to join our team. Opportunities include befriending, driving, administration, and fundraising and can be from as little as an hour a week. As a small charity, we rely on our volunteers and local fundraisers to support our work. An impressive 60% of the work we do in the community is done by our amazing volunteers!
Find out more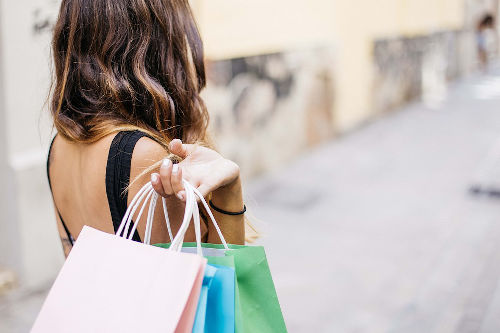 Shop!
Visit Easy Fundraising before you shop anywhere online and we can get cashback from your purchases without it costing you a penny!
And go to smile.amazon.co.uk when shopping on Amazon and we'll get 0.5% cashback!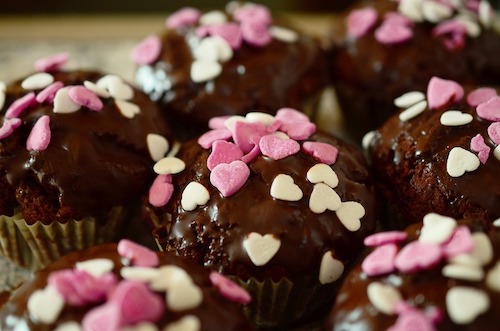 Fundraise!
Come along to one of our fundraising events, host a coffee morning, run a marathon, jump out of a plane, sit in a bathtub full of baked beans – there are loads of ways you can support us through fundraising!
Some things we've done before include…
• Race Night at The King Billy in February 2018 raised £1000
• A bake sale at the hospital in May 2018 raised £210
• Annual Bingo Nights at The Langstone Cliff Hotel raise an average of £1000 twice a year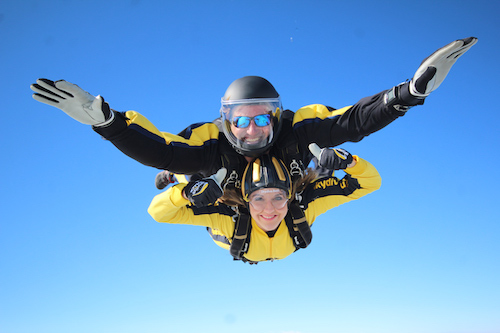 Jump for ViH!
Could you jump from 15,000 ft?!
We are looking for people to take the plunge whilst raising funds and awareness for Volunteering in Health. If you commit to raising at least £395 you can jump for free!
Sign up today to jump anytime. In partnership with Skydive Buzz.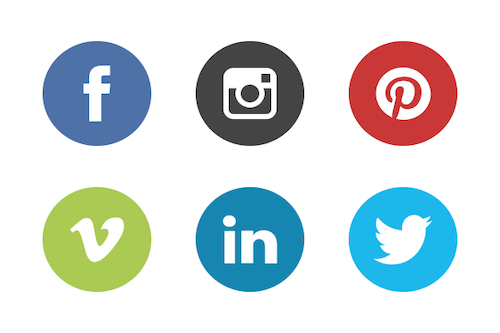 Support us by sharing!
If you'd like to support us, but can't quite face a marathon, can't afford to donate, or don't have time to volunteer, there are some really simple things you can do to help. Sharing our posts on social media takes a second and helps more people hear about us, giving us feedback (good and bad) helps us improve our services and gain future funding, and telling your friends what we do helps more people to find us and the support we can offer.
Leave a legacy
If you would like to help us continue our work, please consider leaving a sum of money to Volunteering in Health when you write or change your will. In offering to waive their fee for simple wills, Tozers Solicitors invite your donations to Volunteering in Health.
"I moved to Shaldon and didn't really know anyone. I read about Volunteering in Health in the local paper and thought it would be a good way to meet new people as well as getting involved with and helping my new community. I was right!"
Pauline, Trim Teign Project
"After retiring I wanted to be able to give something back to the community. I really enjoy getting to know all the clients and I'm glad to be able to support them with getting to their appointments safely."
Pete, Volunteer Driver
"I often travel to London to visit my family so I needed a voluntary opportunity that was really flexible. Sue and I have now become great friends and we have a lovely time together."
Basia, Volunteer Befriender
"My befriender is an incredible lady and has made such a happy difference to my life. She has not only become a dear friend but she is also my music teacher (piano) and scrabble partner (she always wins!) and above all she is always consistent and cheery!"
Sue
Get in Touch
If you would like to volunteer for us, or if you would like to refer yourself or a loved one for any of our services, please complete the contact form below and we will get back to you as soon as possible
Teignmouth Hospital, Mill Lane, Teignmouth TQ14 9BQ